About

Jason Katz - RotoBaller
I've been playing fantasy sports since 2003 and writing about it since 2015. You can find my work here on RotoBaller or for FantasyPros, FFToday and Fantasyfootballmetrics. I'm big on analytics and making decisions/predictions based on what the math says is the most likely outcome in a given situation. I'm a lifelong Cowboys fan living in New York. Eli Manning is not a Hall of Famer. Dez caught it.
Follow Jason
Jason Katz - RotoBaller has written 212 articles so far, you can find them below.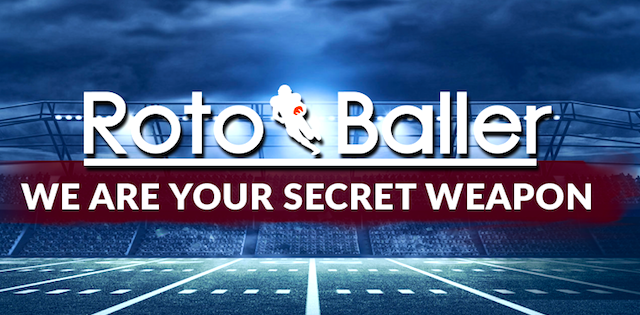 Who's #1? Making a Case for the First Overall Pick in Re-draft Leagues
Tonight's contest is a Fatal Four Way match and it is for the right to be selected number one in 2017 fantasy football drafts. This match will be contested under PPR rules and will be no disqualification! Last year's top consensus pick is back to stake a claim for a repeat, but he'll have stiff competition... Read More
---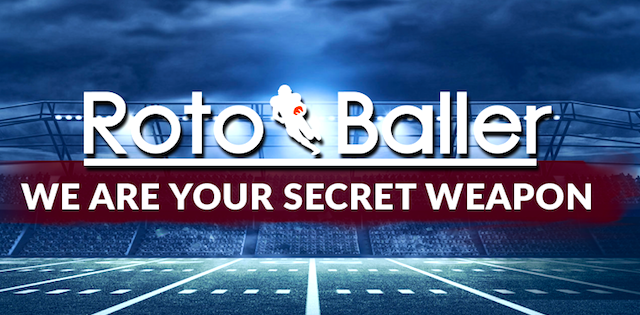 Are You Ready for Some (Fantasy) Football?
I made my debut in the fantasy sports world with baseball. It was the spring of 2003 and I was a freshman in high school when an old friend decided to start up a fantasy baseball league. Unsurprisingly, that fall, the same friend started up a fantasy football league. For the longest time, I considered... Read More
---