About

Aaron Weitzman - RotoBaller
I was born in Pittsburgh but grew up in New Hampshire. I went back to Pittsburgh for school and I currently reside in New York City. The Pirates have always been my team and I am excited that they are relevant and winning again. I played baseball in college as well, so although I love all sports (except soccer) my favorite is America's pastime. Other than writing and playing basketball and baseball, I also enjoy watching sports whenever I can. I am in fantasy leagues with friends from high school and we have played every year since we were 15.
Follow Aaron
Aaron Weitzman - RotoBaller has written 2 articles so far, you can find them below.

Pittsburgh Pirates Pitching Analysis: 2014 Fantasy Baseball Draft Prep
2014 Pittsburgh Pirates Pitching Staff Preview The Pirates pitching last season carried the team to 94 wins, the most in over 20 seasons. The pitching staff accounted for the third-best ERA in the majors a year ago at 3.26. They also had the second-most saves with 55, which means they won a lot of... Read More
---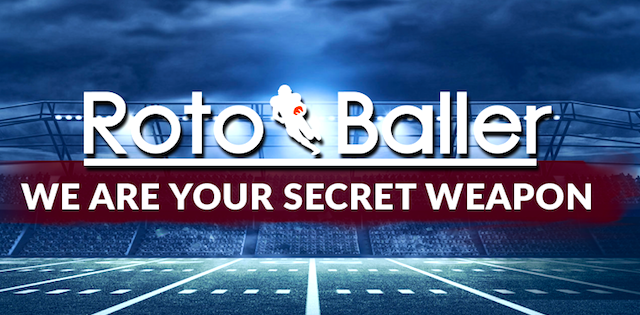 Pittsburgh Pirates Hot Stove: MLB News & Fantasy Baseball Analysis
Pittsburgh Pirates 2014 Team Outlook The 2014 Pittsburgh Pirates will be out to prove that last season was no fluke. They should carry over the momentum of their first winning season and playoff appearance in 21 years and doing so will most likely put them back in the playoffs. The Buccos are a team... Read More
---