As millions prepare for their respective fantasy football draft, know this - the key to your salvation may be the same thing you have been programmed to distrust, loathe and sometimes ignore its existence altogether. Running Back By Committee or RBBC is not a four-letter word.
What if I told you the most treasured new commodity in fantasy football last season was a product of the dreaded RBBC? Would you be shocked to know 12 out of the top 25 running back producers in 2017 were ball-carriers who split time? Does the fact that this is a continuing trend from the last three years leave you to question every negative thing you have ever said or thought about RBBCs? If you answered no to the last question...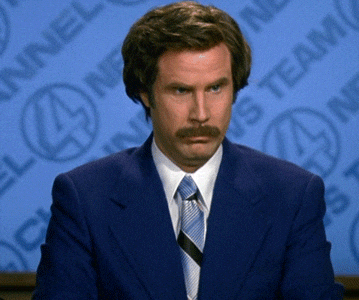 Editor's Note: Get any rest-of-season NFL Premium Pass for 50% off. Our exclusive DFS Tools, Lineup Optimizer and Premium DFS Research through the Super Bowl.
Sign Up Now!
Committees Aren't So Bad...
Alvin Kamara may be the gold standard of the RBBC. Kamara totaled half the amount of snaps as Le'Veon Bell, the league leader in that category for running backs. Despite the distinct advantage for Bell, Kamara averaged less than two points per game in total fantasy points in PPR leagues.
This is not an anomaly.
Seven of the top 25 running backs in PPR formats were on the field for less than 50 percent of their teams' snaps. Even a New England Patriot made the list. Dion Lewis finished 15 in PPR leagues, leaving many to question the very basics of life itself. If the Patriots can torment fantasy football owners on a weekly basis, yet still churn out a top-15 running back, what are we to believe?
Is Ben Roethlisberger going to play an entire 16-game slate?
Will a Hugh Jackson-led Cleveland Brown team produce an effective ground game, not solely reliant on pass-catching back Duke Johnson?
Can Devante Parker be trusted?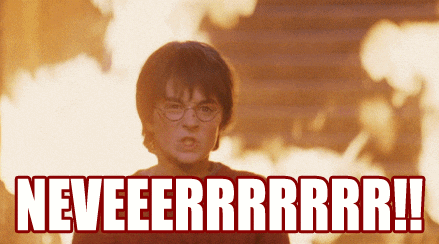 What can now be proved without a shadow of a doubt is that the four-letter RBBC is not evil. Much like the monster under your childhood bed is nothing more than some sick and twisted imagination that lays deep in the recesses of a child's brain. While three-down backs may seem to provide a higher ceiling, reaching for a running back with a perceived advantage can be more harmful.
Just look at the Patriots.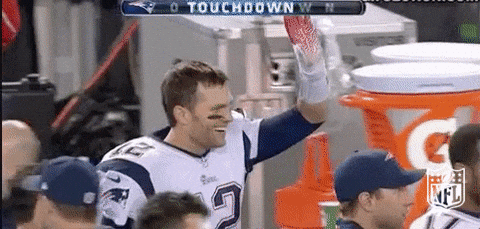 Lewis played just 35 percent of the Patriots' offensive snaps, or 404 plays. Of those 404 times Lewis was on the field, he touched the ball 212 times, or 52 percent, totaling 1100 yards and nine touchdowns. Lewis finished with 197 points in PPR leagues or .93 points per touch.
As the NFL becomes more specialized and offenses look for more dynamic ways to gain an advantage, the three-down back is less a standard as it is a rarity. Only 10 running backs last year played over 60 percent of their team's snaps last year. The RBBC is not the equivalent of pouring water on the Wicked Witch of the West. It is an opportunity.
As it pertains to draft strategy, if one was to incorporate a Zero RB strategy, focusing on running backs in the later rounds could be fruitful if identifying either the right opportunity or the correct RBBC teams. If you are unable to snatch one of those 10 running backs, you can still attempt to reach for a supposed three-down back. More likely than not, that decision may be a poor one.
Last year, Jay Ajayi, Demarco Murray and Isaiah Crowell were all drafted in the first three rounds with the explicit expectations that they would be snap-dominant players. All were busts, while players like Lewis, Duke Johnson, Javorious Allen and Chris Thompson were either drafted late or not selected at all. All four finished in the top 25.
All this goes to say that it is time to rethink how one formulates not only the players they select but where they take them. Simply selecting a running back because you expect him to be on the field the most is not only dangerous, it is foolish. Much like middle-relievers now dominate the later innings, RBBCs now control the majority of backfields. More than two-thirds of NFL offenses employ some version. Six out of the final eight teams in last year's playoffs split time between their backs. Five of those teams finished with a running back in the top-25.
So just stop the RBBC slander.
You only need to look at the most explicit four-letter word for verification. When the season begins, it's Week 8 or the playoffs, what do you want the context of your F***! to garner?
More 2018 Fantasy Football & ADP Analysis