About

Brian Williams - RotoBaller
I am born and raised in Georgia. My favorite sports team has always been the Braves, but I have a passion for every sport. I have been playing fantasy sports for 10 years now. My passion for sports has made me love the idea of fantasy sports. I have received a lot of fantasy knowledge throughout the years. I hope to share all of it to you guys and help you be successful in any league you decide to play.
Follow Brian
Brian Williams - RotoBaller has written 1 articles so far, you can find them below.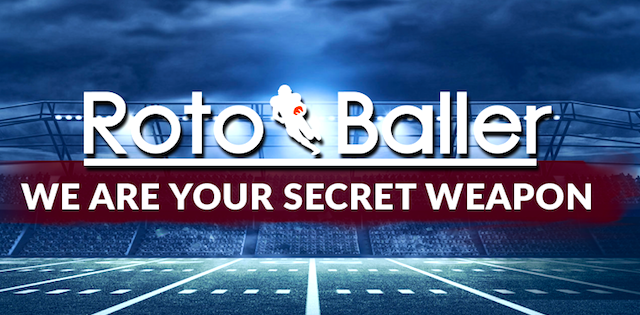 Oakland Athletics Pitching Analysis: 2014 Fantasy Baseball
The Oakland Athletics have won the AL West two years in a row, and the biggest part of their success during this time has been pitching. Ironically, fantasy owners searching for pitching studs this year should not look towards the A's rotation, though they have a few solid late-round value picks that could solidify the... Read More
---