About

Adam Young - RotoBaller
Hi, I'm Adam Young. I am an avid fantasy sports player and strive to provide the best analysis possible to help you succeed in your leagues. I'm a fan of the Arizona Diamondbacks, Green Bay Packers and Denver Nuggets, so as you can imagine people give me weird looks when I tell them that. I graduated from Monmouth University in 2015 and majored in Communications with a minor in Sports Communication.
Follow Adam
Adam Young - RotoBaller has written 331 articles so far, you can find them below.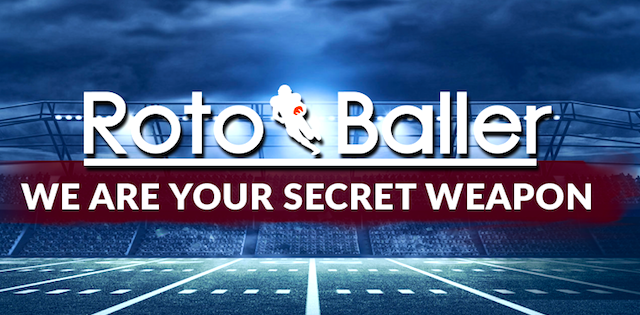 Juan Soto Launches Ninth Home Run On Monday
Washington Nationals outfielder Juan Soto went 1-for-4 with a solo home run on Monday against the Pittsburgh Pirates. The 19-year-old has now cracked nine home runs in 45 games this season,  racking up 27 RBI. Soto has been one of the most talented young players in baseball, hitting .301 with a .964 OPS in his... Read More
---