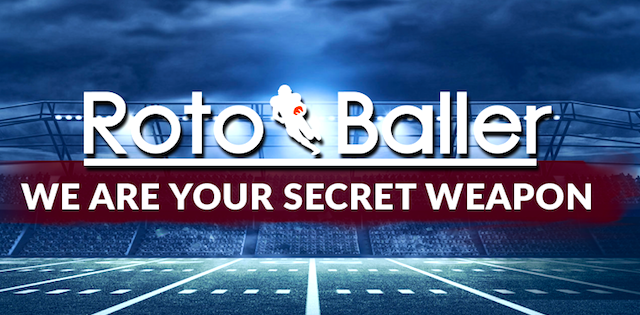 BALLER MOVE: Add in 12+ Team Leagues
OWNED IN: 4% of Leagues
ANALYSIS: Tyler Higbee is the most-established tight end in Los Angeles. This is his fourth season with the team and he has played every game to date with the Rams. Although his usage has never been mindblowing (he had a career-high 45 targets back in 2017), this year he's on pace to beat his best career numbers and finish the season with around 60 targets for 500 yards. The problem, at least as of late, has been named Gerald Everett.
Everett is the Rams other option at the position and he has been playing rather nicely during the past few weeks. Over Weeks 4 and 5, Everett had logged 12 catches for 180 yards and a score while Higbee was only able to rack up 88 yards on 10 receptions. For all the good Everett did in that span, though, he put on a dud in Week 6 finishing with just nine yards on five targets. That is how tight ends work these days: you don't know what will happen next.
Higbee had an average game in Week 6 against a good 49ers Defense, but enough to out-produce Everett, finishing with 25 yards on three receptions. It is hard to predict how this tight-end-committee of sorts will play out going forward, but Higbee has put on solid contributions for the last three games. Everett has got the booming performances, but those were clearly not going to last. Had I to bet, I'd say Higbee has greater chances of being the next to have a big game than Everett, who seems to have burnt his chances already.
By no means is Higbee a lock to keep on your team, mind you. In Week 7, though, Los Angeles plays against Atlanta in what should be an air-party of passes. I expect Higbee to eat from Everett's opportunities and to have the better game with a chance of exploding for his best performance of the season so far. I'd go and add him as a streaming option in leagues where the go-to names are off the board and rostered already.
Check out RotoBaller's famous fantasy football draft sleepers and waiver wire pickups list, updated regularly!