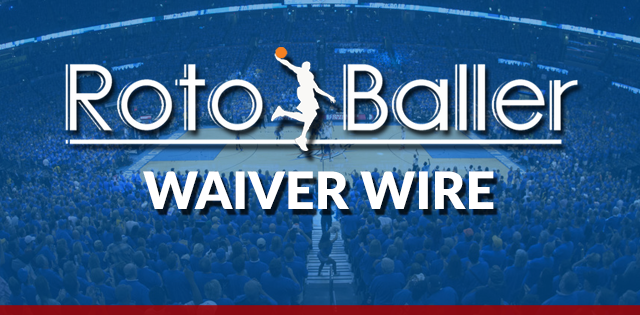 BALLER MOVE: Add In 14-Team Leagues
OWNED IN: 5% of leagues
ANALYSIS: Against all odds and expectations, Furkan Korkmaz is a piece part of the Philadelphia 76ers rotation this season.
It looked like Korkmaz wouldn't even make this team this year, but he's actually averaging 20.5 minutes per game and seems to have earned the role of "first wing off the bench." The increase in Korkmaz's usage is mostly due to him finally doing the one thing he came to the NBA to do, which is shoot the lights out of the basketball.
Last year, the supposed sharpshooter shot just 32.6 percent from deep, which is not a good mark. This year, he's shooting 47.1 percent from three, which is good. Maybe not sustainable, but we've seen enough to assume he'll at least be an above-average shooter moving forward.
Over the past three games, Korkmaz is averaging 12.7 points. In deep leagues, his threes and his scoring give him a place in some builds, though his lack of production in other categories makes it tough to justify owning him in a 12-team league, where you need more well-rounded players.
By popular demand, RotoBaller has aggregated all of our fantasy basketball NBA waiver wire pickups into a running list of NBA waiver options, so bookmark the page and check back often for updates.