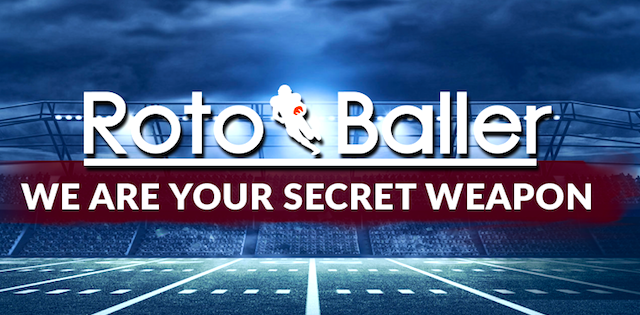 BALLER MOVE: Add in 14+ Team Leagues
OWNED IN: 0% of Leagues
ANALYSIS: Why should anyone add a no. 2 tight end in his team to any fantasy roster, right? Even more, why should anyone do it knowing that the first option at the position in Oakland is no other than Darren Waller (perhaps the greatest surprise of the season not only among tight ends but league-wide)? There are a few reasons to believe in Moreau providing fantasy value, so let's explore them.
First of all, Moreau is really the only viable Waller backup available on the Raiders roster. That makes him a good TE-handcuff, if that is even a thing with tight ends. Keep in mind, Waller is in his fourth professional season but has already missed 14 out of 36 games. That was related to bad performance, and he seems to have flipped the page in those terms, but the season is long and he's still at a prolonged flop's reach. Second, it's been reported that Oakland will try to bolster the team prior to the trade deadline, and perhaps moving a promising rookie TE in Moreau is appealing for some team, if only getting him as a secondary piece part of a greater deal.
And finally, Moreau's own ability shouldn't be disregarded. Although playing on limited snaps and not being targeted more than four times in any of the games he's played, Moreau has made the most of his chances. He's been able to log 10-plus fantasy points in two of his last three games scoring two touchdowns, and sandwiched between those two performances was an 8.6-point one in Week 5. Moreau has been targeted 10 times in the last three games and has hauled in nine of those passes for a combined 100 yards.
Hadn't Waller came out of nowhere and put on terrific games from the season opener on, we could be watching a true timeshare at the Raiders tight end position by now. Foster Moreau is buried in this offense, yes, and that won't change soon or until Waller falls injured, which he has no history of. Moreau is more of a stash addition than anything else, but with the trade deadline around the corner, he could end in a favorable scenario if Oakland decides to move him. Don't consider him a startable player for now, but keep an eye on potential Raiders moves during the next few days. If you have the room to hold onto him for a week, consider doing it and then feel free to drop him if he remains stuck in Oakland.
Check out RotoBaller's famous fantasy football draft sleepers and waiver wire pickups list, updated regularly!