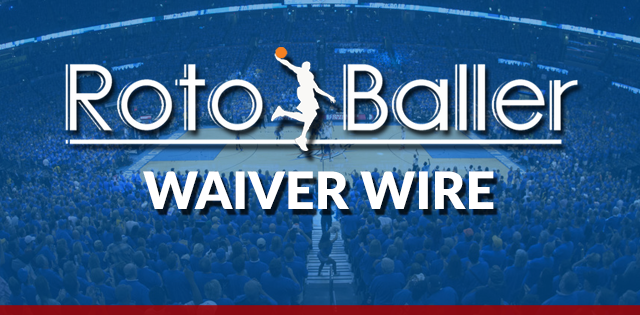 BALLER MOVE: Add In 12-Team Leagues
OWNED IN: 10% of leagues
ANALYSIS: When discussing the current/new iteration of the Memphis Grizzlies a bunch of names will come to the table way before De'Anthony Melton's: JA Morant, Jaren Jackson, Dillon Brooks, etc. But for someone on a clear second-plane role as Melton is playing in this team, the production can't be higher. Backing up Morant, the second-year player out of USC is logging almost 20 minutes of playing time since the start of January and producing more than one fantasy point per minute. That is some serious production even for a bench rider.
The averages of Melton for the year aren't huge but the context he's putting them up should be taken into consideration. Melton is currently on an 8-4-3-1 line playing 17.4 minutes per game. He's the only player in the league with those numbers while playing under 20 minutes per game and the youngest (21yo) at it (next one is Fultz but he's averaging 27.1 mpg). All of this and his late even-better surge could translate into a bigger role going forward.
In three of his last four games, Melton has scored 10-plus points while averaged 4.5 rebounds, 4.75 assists, 1.5 steals, and a block in the full four-game span. Morant and Brooks aren't going anywhere but Melton pencils in as the third-stringer in the rotation and should be considered a good stash in any league in case his role is boosted up.
By popular demand, RotoBaller has aggregated all of our fantasy basketball NBA waiver wire pickups into a running list of NBA waiver options, so bookmark the page and check back often for updates.