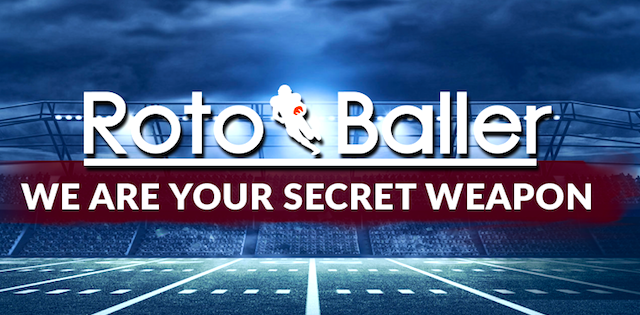 BALLER MOVE: Add in 14+ Team Leagues
OWNED IN: 2% of Leagues
ANALYSIS: There is no better time to jump on Benny Snell Jr. than this week. Let's recap: Pittsburgh is missing its starting quarterback and the backup to the starting quarterback. JuJu Smith-Schuster looks nothing like the JuJu Smith-Schuster we know. And most of all, Jaylen Samuels is down injured for a month while James Conner fell injured too in Week 6 and could miss time or leave the door open for a heavier workload going Snell's way.
We can't always expect the Steelers to go on a rampage as they did in Week 6 against the Chargers. It is not realistic to expect such a depleted team playing with a third-string quarterback to take on three-score leads weekly and exploit the rushing-game thanks to a way favorable game script. But even with that, injuries are piling up at such pace in Pittsburgh that Snell might be on the verge of a huge opportunity.
Just look at what happened this past weekend to get a glimpse of what Snell can do. The rookie ran for 75 yards on 17 attempts and hauled in his lone target for another 14 extra yards (he finished the game with 9.9 fantasy points). He didn't score, but he became the main rusher of the team with Conner seemingly injured. Was Conner to miss time or play banged up, Snell would be the biggest winner.
You should take into consideration though that Pittsburgh is going on a bye this week, so Conner will have a little extra time to recover for what is hurting him. Even with that, Snell is currently the best possible handcuff you can get from waivers given the situation and what he has already shown. Devlin Hodges is not going to risk anything throwing, he will dump it off to his tailbacks often, and Snell is the next in line if Conner falls for long. Add him and stash him as soon as you can. And remember the Steelers face a cupcake in Week 8 (Miami) to make all look even better.
Check out RotoBaller's famous fantasy football draft sleepers and waiver wire pickups list, updated regularly!