About

Nate Heldman - RotoBaller
I went to see my first Cubs game in 1969 at the ripe old age of 4. Joe Pepitone and Jose Cardenal were my favorite players. Little did I know the annual heartbreak awaiting. In 1991, 11 friends and I started a roto league, using the weekly Baseball America paper to manually compile stats. That lasted until kids/wives/jobs took up more time than we had. Then....came the internet. Stats online? Yes Please! I now play in seven dynasty leagues ranging from 14-20 teams with minor league rosters anywhere from 15-30 players, and two keeper leagues that are the screw around sort with friends. I recently moved to Orlando, FL and am looking forward to absorbing spring training starting in the 2015 season. When not compiling lineups and scouring for deep sleeper prospects, I'm a photography nut, a motorcyclist, a musician, and a husband (the last one is the hardest to learn...)
Follow Nate
Nate Heldman - RotoBaller has written 2 articles so far, you can find them below.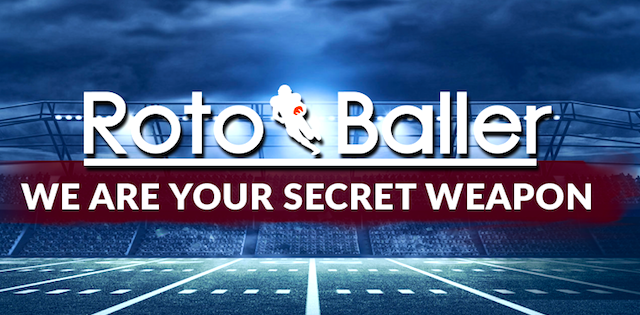 5 to Pickup & 5 to Scout: AL Prospects Update for Week 3
Everyone has an area in life where they like a little risk/reward proposition. Some like to play the stock market. Some people are into blackjack. Some like the literal proposition scene found in pickup bars. Scouting prospects is mine, so each week I'm going to bring you five prospects who are an injury or slump... Read More
---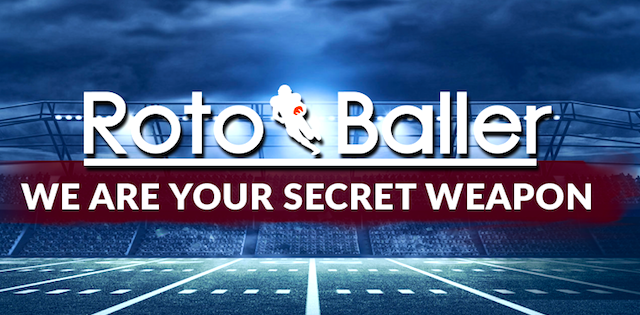 Ready For the Show: Three AL Prospects Ready to Make An Impact
Fantasy Baseball Prospects Update - AL Edition Drafting prospects is always a tricky proposition. There's a chance they'll never see the light of day in a major league park, or if they do the promise they showed as youngsters will have faded, and the expectations you had for them will remain unfulfilled. Still, some... Read More
---