About

Alex Levine - RotoBaller
Born in NYC, raised in Brooklyn, I'm just as likely to be found playing ball on the black top as re-reading Lord of the Rings. This unique blend of sports fan and nerd has proven to be quite the combo in fantasy, and I'm here to provide you with that dose of insight and dash of entertainment that will make your season that much more enjoyable.
Follow Alex
Alex Levine - RotoBaller has written 2 articles so far, you can find them below.

Waiver Wire Booty Calls: Players to Keep Your Eye on for 2014
Waiver Wire Booty Calls  You've been there before. You have a glaring need. You're out of options at this point and need to make a move. You know it's probably not a good idea, but really, what the hell? Maybe, this time, you won't regret it? At this point, you're getting a little desperate and... Read More
---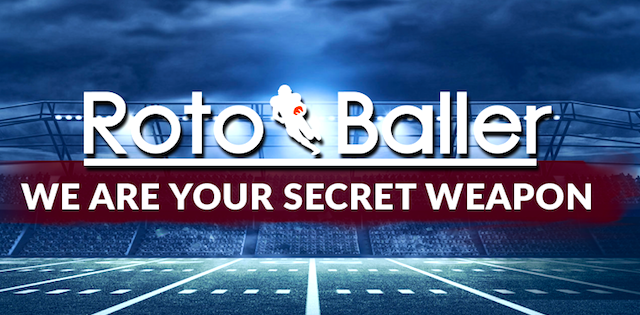 4 Overhyped Players For The 2014 Season
Overhyped Sleepers in Fantasy Baseball As we get into the heart of MLB fantasy draft season, I thought it would be appropriate to address an increasingly important topic that can have a deep and often very adverse effect on a manger's draft: the overhyped sleeper. I remember when I drafted Dee Gordon (2B, LAD)... Read More
---