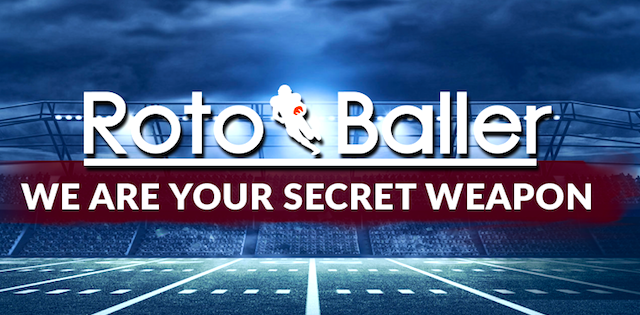 BALLER MOVE: Add In 14-Team Leagues
OWNED IN: 13% of leagues
ANALYSIS: This isn't the first time this season that I've recommended fantasy owners pick Rodions Kurucs up. After injuries hit the Nets and Kurucs was forced into the starting lineup, the rookie performed admirably, but he eventually hit that rookie wall and was relegated back to the bench.
Well, that's all changed again.
Kurucs reclaimed his starting spot on March 4th after an injury to Treveon Graham, and he's looking like the right answer for the Nets. In three games since rejoining the first unit, Kurucs is averaging 15 points and 6.3 rebounds to go along with 1.3 blocks per game. He's shooting 61.5 percent from the floor and has discovered his three-point shot, hitting 62.5 percent of them and raising his season average to 33.6 percent. That three-point shot was one of the big question marks with Kurucs earlier in the year, as he'd flashed the potential to hit it consistently during his time in the G-League, but with a 43.6 percent mark from deep since the beginning of February, it appears that shot has arrived.
Kurucs has also been really good in his limited isolation possessions this year, scoring a league-best 1.77 points per possession in isolation on 0.5 possessions per game. It's a small sample, but seems to indicate that Kurucs has the ability to create his own offense at times. Still, he's likely to spend most offensive possessions as a spot up man, and his increased shooting has helped him rise to the 56th percentile in spot up shooting.
Fantasy owners who need scoring, rebounding, and threes for the playoff stretch would be wise to give Kurucs a look. He (finally) appears to have a set role in this rotation as he's been moved from small forward to power forward, and that's unlocked even more of the Latvian rookie's potential.
By popular demand, RotoBaller has aggregated all of our fantasy basketball NBA waiver wire pickups into a running list of NBA waiver options, so bookmark the page and check back often for updates.