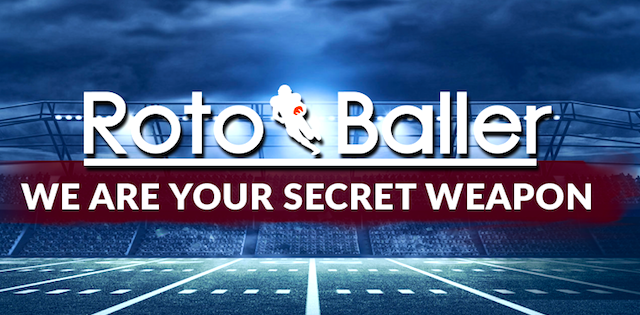 BALLER MOVE: Draft target ~pick 340
CURRENT ADP: ~405 overall
ANALYSIS: Post-hype prospects are another category of player who can be gotten for a buck. Scott Kingery would be another example. Unlike Kingery, however, Brinson's 2018 Statcast numbers weren't terrible. He averaged 93.7 mph on his fly balls and line drives, matching Freddie Freeman, Anthony Rendon, and Yasiel Puig, among others.
His 5.7 barrels/PA put him in the same neighborhood as Michael Conforto and Aaron Hicks. And while strong springs have inflated many a draft stock, Brinson's five homers in nine spring games so far in 2019 shouldn't be completely ignored.
Most people are still scouting Brinson's .199/.240/.338 line last year, when he struck out 120 times with just 17 walks, which is fair because that was terrible. But if you want to take a $1 shot on a younger guy who has yet to match his talent, Brinson may be the first one to try.
Check out RotoBaller's entire fantasy baseball waiver wire pickups and sleepers list, updated daily!