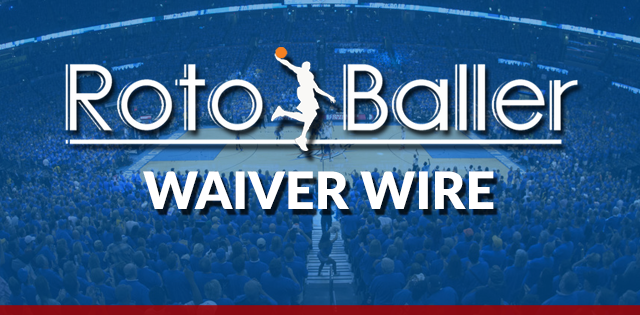 BALLER MOVE: Add In 12-Team Leagues
OWNED IN: 30% of leagues
ANALYSIS: The New York Knicks began their season without a starting point guard, giving shooting guard Allonzo Trier the start at the one.
It didn't take long for the team to decide that maybe they did need a point guard, though, and with Dennis Smith Jr. and Frank Ntilikina both struggling, it was free agent addition Elfrid Payton who now takes up the mantle of point guard role in New York.
Payton hasn't had a great start to the season, but he's playing 27 minutes per game, with averages of 9.7 points, 5.0 assists, and 3.3 rebounds per game, but Payton's also shooting far below what he usually does, connecting on just 38.5 percent of his shots so far despite hitting 62.5 percent of his threes. If you believe his luck on two-point shots improves -- and I have no reason to think it won't based on the fact that he's shot 47.6 percent or better from two for three years in a row -- then  you should go ahead and add him in 12-team leagues. Payton's a solid point guard on a team where the other point guards are borderline unplayable at this point and Payton should be a cheap source of assists and points.
By popular demand, RotoBaller has aggregated all of our fantasy basketball NBA waiver wire pickups into a running list of NBA waiver options, so bookmark the page and check back often for updates.